Sensify is a leading global provider of Internet of Things solutions designed to remotely track, monitor, trace, control, manage, verify and secure fixed and mobile assets.
The Sensify IoT Cloud Platform for Moving Assets provides item level visibility along the supply chain in real-time enabling, manufacturers, logistics companies and rental equipment businesses to protect and preserve the value of their cargos and assets.
Our solutions are proven with marquee customers in key markets including Paramount Pictures, KTZ Express, the Getty House and Krispy Kreme.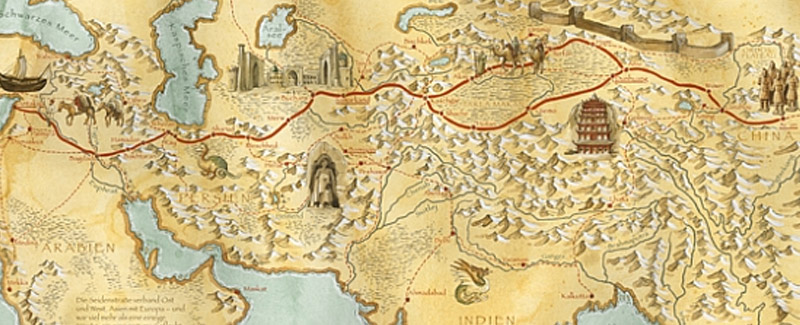 Sensify's customer KTZ Express
Sensify GlobalView provided the security tracking solution for KTZ Express's container shipping solution from Chongqing to Duisburg in Germany along the SilkRoad for it's customer HP.
Sensify Holdings Structure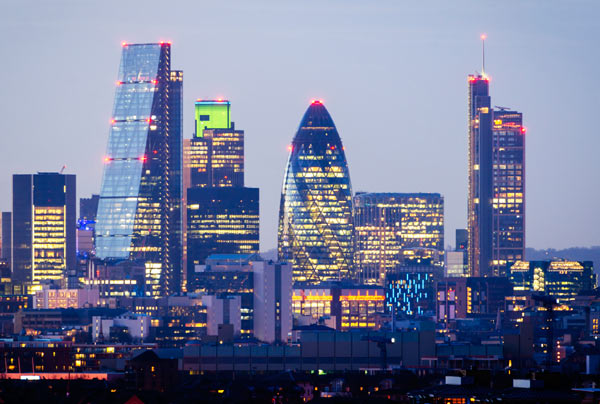 Sensify Holdings Limited
---
Sensify Holdings is the UK holding company of a global group of companies utilising Internet of Things technology.  Our solutions are focused on asset visibility, tracking and security utilising RFID, sensors, telematics, HD camera tracking and Satellite communications and other Internet of Things technologies.  Our solutions are hosted on the SAP Hana platform, providing our clients with the support of a Global 500 multinational.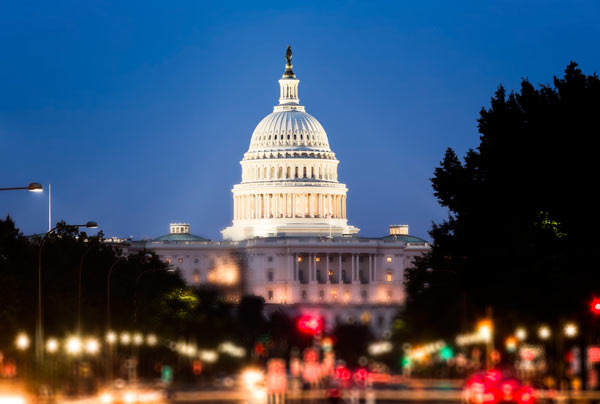 Sensify (US) Inc.
---
Sensify (US) Inc offers the Sensify group products in the US market.  Our key customers include Paramount Pictures Corp'n,  the Getty House,  Philips, Ahold USA and Surefire.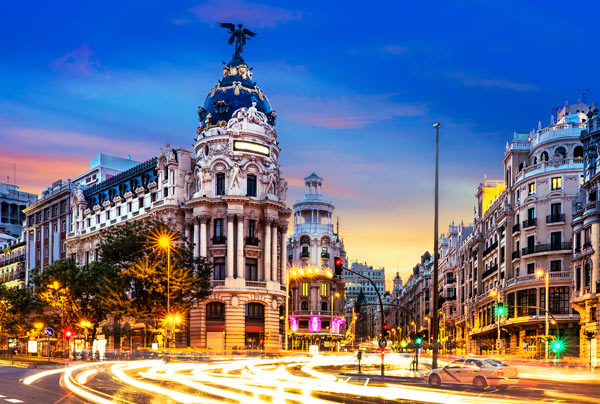 Sensify Spain SL
---
Sensify Spain manages a software development centre for the Group and sales, marketing and implementation for the Sensify product and solution suite in Spain, Portugal and IberoAmerica.
Sensify is a recognised leading global supplier of asset and inventory tracking and management solutions, leveraging telematics, HD cameras, barcode, RFID, GPS, and other sensor-based technologies.
Sensify's solutions provide real-time visibility of high-value and mission-critical assets in a location, greater efficiencies in inventory management and asset allocation and monitoring of the location and condition of assets while on the move around the globe.
Sensify serves an impressive list of clients including high-tech, media, fleet management companies, the healthcare sector, aerospace and defense industries, and retail, transportation, logistics, among others.