Sensify Holdings is a leading global provider of Internet of Things solutions to remotely track, monitor, trace, control, manage, verify and secure Connected Assets and Connected Vehicles
The Sensify IoT Cloud Platform for Connected Assets and Connected Vehicles provides item level visibility within the enterprise and along the supply chain in real-time enabling manufacturers, logistics companies, fleet operators, utilities, retailers and rental equipment businesses to protect and preserve the value of their inventory and assets.
Our solutions are proven with marquee customers in key markets including Paramount Pictures Corp'n, KTZ Express, The Getty House, Smokin Joe's Retail, Ahold USA, Cypress Networks and many others.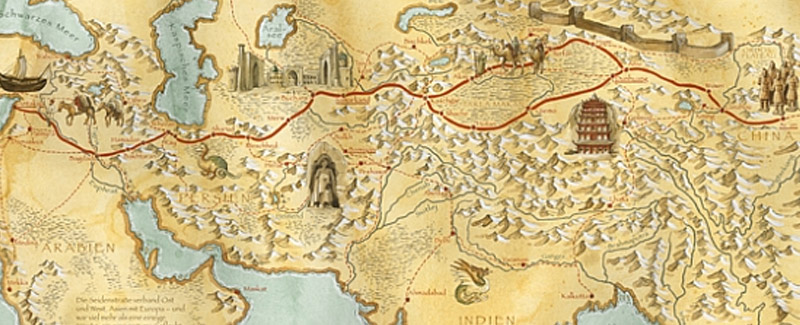 Sensify's customer KTZ Express
Sensify GlobalView provided the security tracking solution for KTZ Express's container shipping solution from Chongqing to Duisburg in Germany along the SilkRoad for it's customer HP.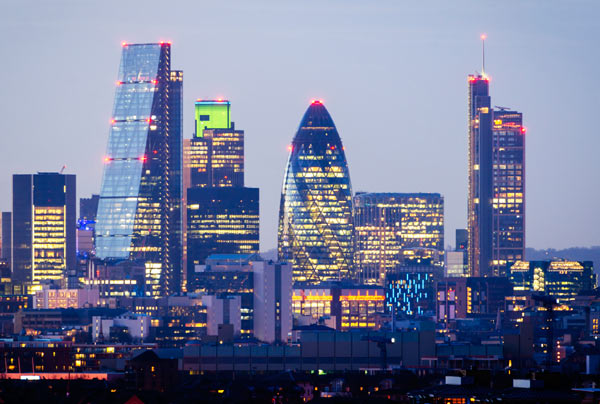 Sensify Holdings Limited
---
Sensify Holdings is the UK holding company of a global group of companies utilising Internet of Things technology.  Our solutions are focused on asset visibility, tracking and security utilising RFID, sensors, telematics, HD camera tracking and Satellite communications and other Internet of Things technologies.  Our solutions are hosted on the SAP Hana platform, providing our clients with the support of a Global 500 multinational.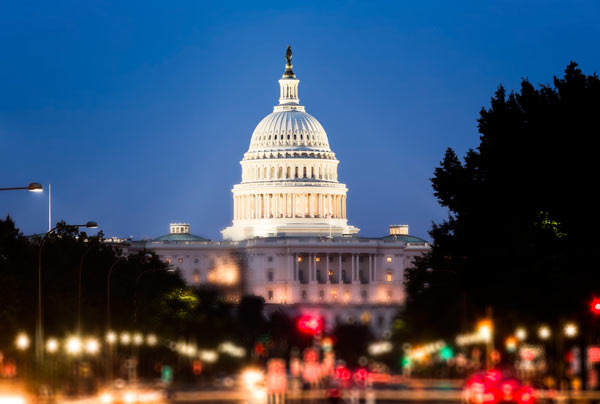 Sensify (US) Inc.
---
Sensify (US) Inc offers the Sensify group products in the US market.  Our key customers include Paramount Pictures Corp'n,  the Getty House,  Philips, Ahold USA and Surefire.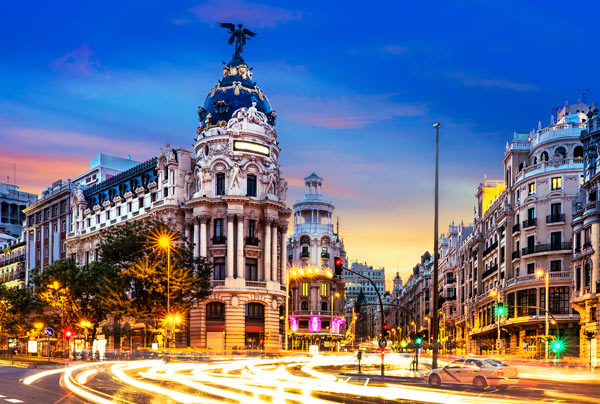 Sensify Spain SL
---
Sensify Spain operates a software development centre for the Group and sales, marketing and implementation for the Sensify product and solution suite in Spain, Portugal and Ibero-America.